Between the jellyfish, Amazon, NSA, and anyone else who wants to fly a drone . . . it seems like our sky is going to get kinda crowded!  We have feedback, interviews with magazines, Wonder Woman, and the US Army employing pirates.  Yes, PIRATES.
Headlines:
Zuke's Favorite: Lego Blues Brothers are awesome!
Zohner's Favorite: Best. Newscast. Ever.
Schmidty's Favorite: Ted-Ed: The Chemistry of Cookies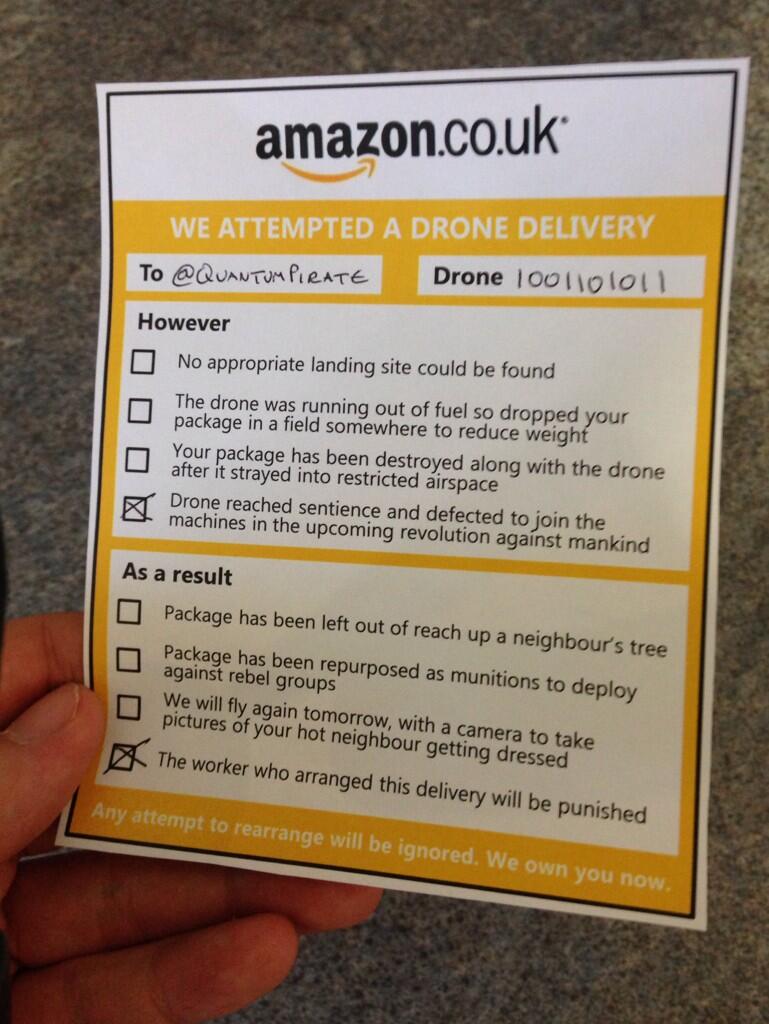 Podcast: Play in new window | Download (Duration: 1:00:10 — 27.8MB) | Embed
Subscribe: Apple Podcasts | Android | Google Play | Stitcher | RSS